Kerley Family Homes is here to help you plan your journey off the beaten path from your home in Carter Grove. Located in the beautiful city of Cartersville, Georgia, the Carter Grove community is near a wealth of unique community attractions and sites. No matter if you're a first-time homebuyer, settling into retirement, or somewhere in between, this city is sure to keep you curious and actively seeking new adventures. Continue reading for a glimpse of 'Only-in-Cartersville' original attractions you should see closeby your new home from the $400s in Carter Grove.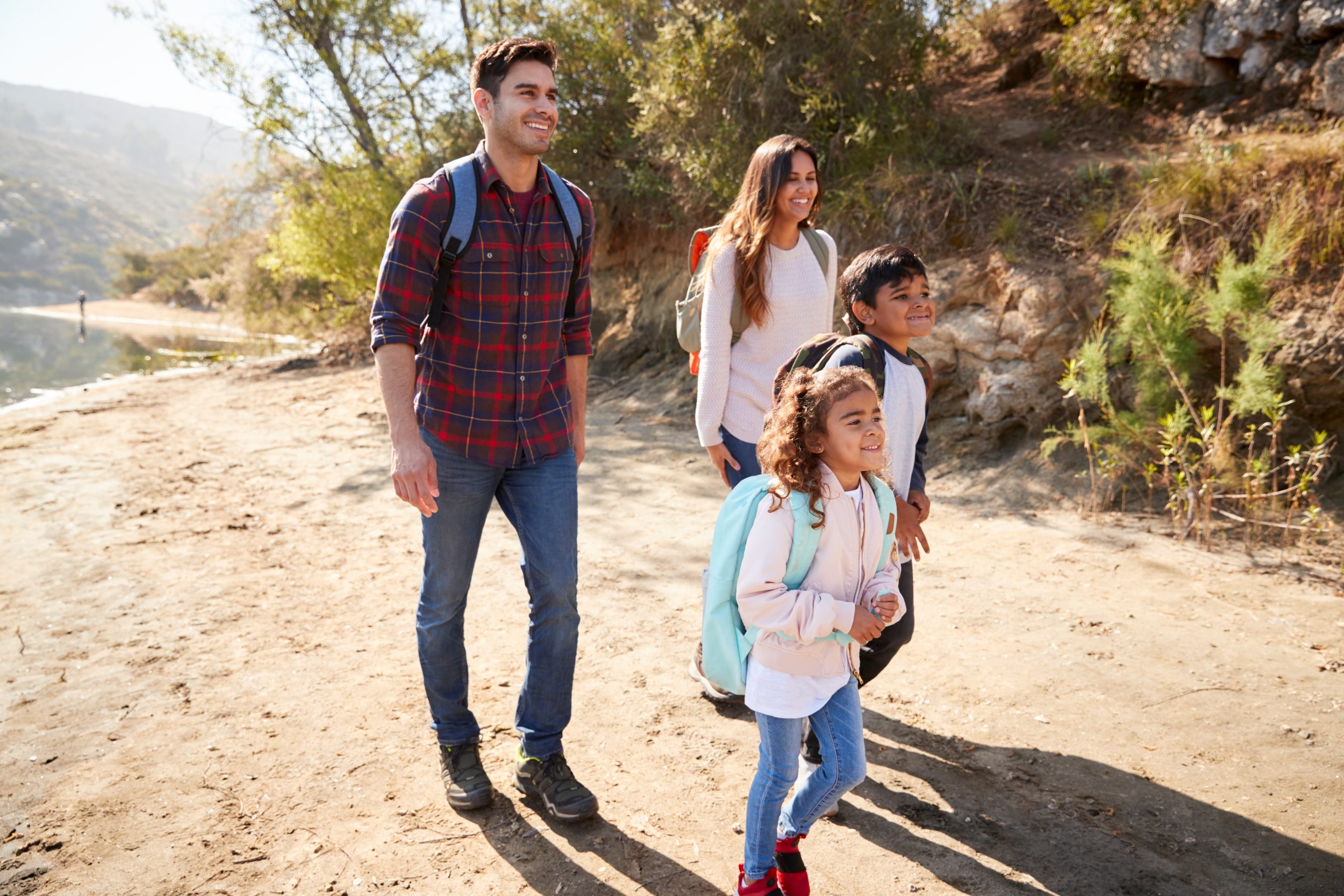 Unique Community Attractions Close to Home
World's First Outdoor Painted Wall Sign for Coca-Cola: Located on the east wall of Young Brothers Pharmacy in downtown Cartersville, the wall sign has been authenticated by the Coca-Cola Company as their first outdoor painted-wall advertisement. A Coca-Cola syrup salesman named James Couden painted the sign in 1894 and in 1990 it received the Georgia Trust Award for Preservation.
Cooper's Friendship Monument: Believed to be the only monument in the world commissioned by a debtor to honor his creditors, this unique monument was erected by Mark Anthony Cooper in 1857 to honor 38 friends who had aided him in a financial crisis. Plan your visit to the town square where it is located and you might also catch the Cartersville train traveling close by.
Pettit Creek Farms: Georgia's largest camel herd lives in Cartersville. Pettit Creek Farms is open daily for tours where visitors interact with 21 camels and many other surprising animals including a giraffe, zebra, kangaroos, peacocks and more! Visitors can also purchase food to feed the animals milling about. This is a favorite spot for families with children.
Old Car City: The world's largest known classic car junkyard provides six miles of walking trails through more than 4,000 American-made cars on display. Come and view the ghosts of beautiful classic cars from the early 20th century (including the last car bought by Elvis Pressley in 1977).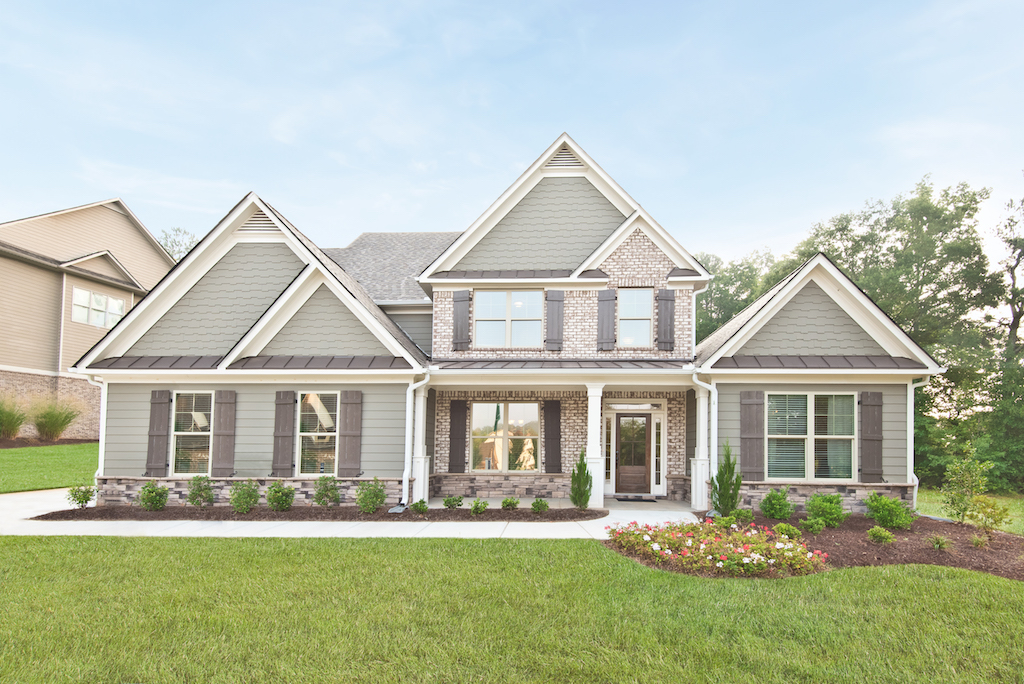 Family Home Options in Cartersville, Georgia
Are you interested in living in a community with so many rare sites and attractions to explore? Reach out to a sales agent today to learn more about available homes in Carter Grove. Be sure to also ask about our limited-time move-in package and closing costs incentive!